The Journey of Tears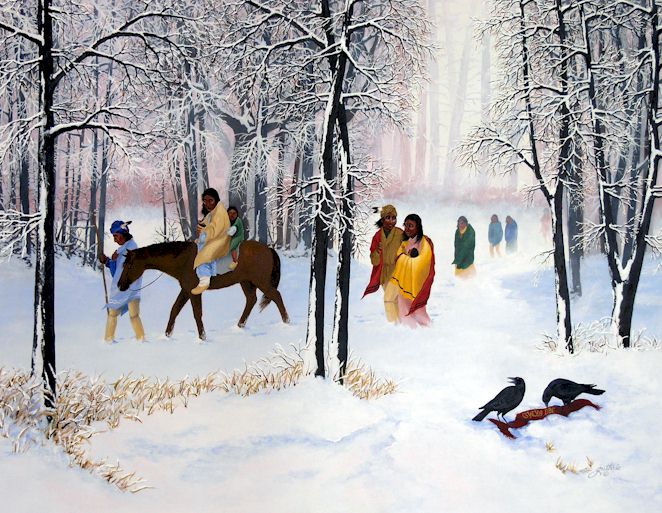 My heart is saddened by the great mistreatment of the American Indian! If you happen upon the site of our first American citizens, Please treat it with dignity and respect!
Native American artifacts!
This iron tomahawk head and pieces of broken pottery, were dug from the site of an ancient indian villlage in alabama..