Zouave Sword Bayonet

Zouave sword bayonet,, found in south alabama (on private land)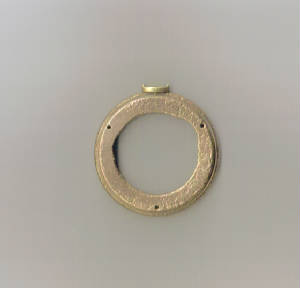 Gold pocket watch frame found at 150 year old spring house in Montevallo, Alabama
Found at 8" deep with my Bounty Hunter Detector!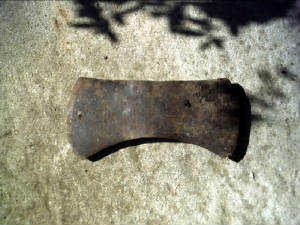 Old axe head, found at a Plantation farm site in alabama!
I found this relic, using a D-tex BFO type detector.
Clay Bottle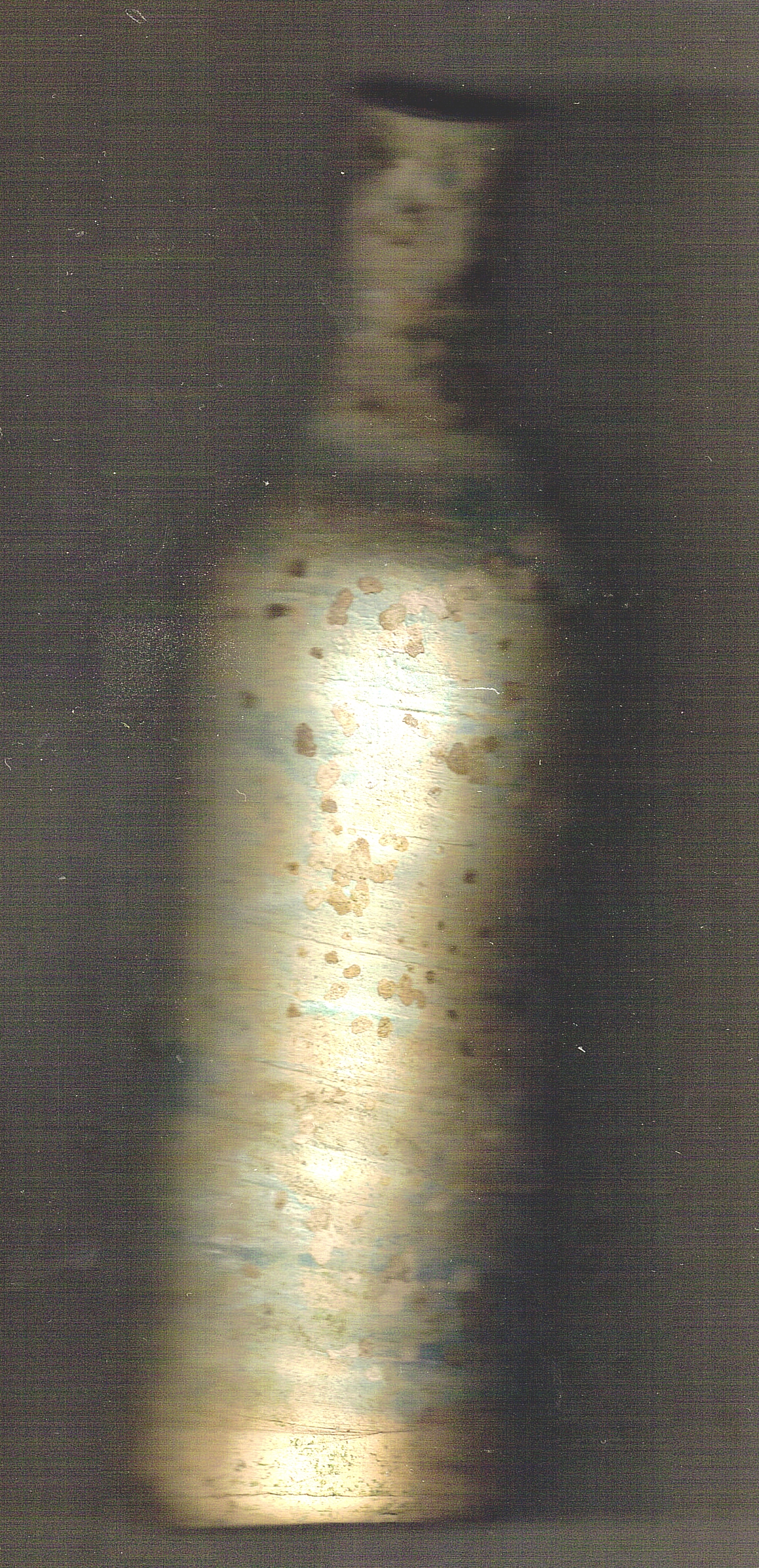 This hand made clay bottle was found lying in the woods around a very old university in alabama! Remember, "one mans trash is another mans treasure"